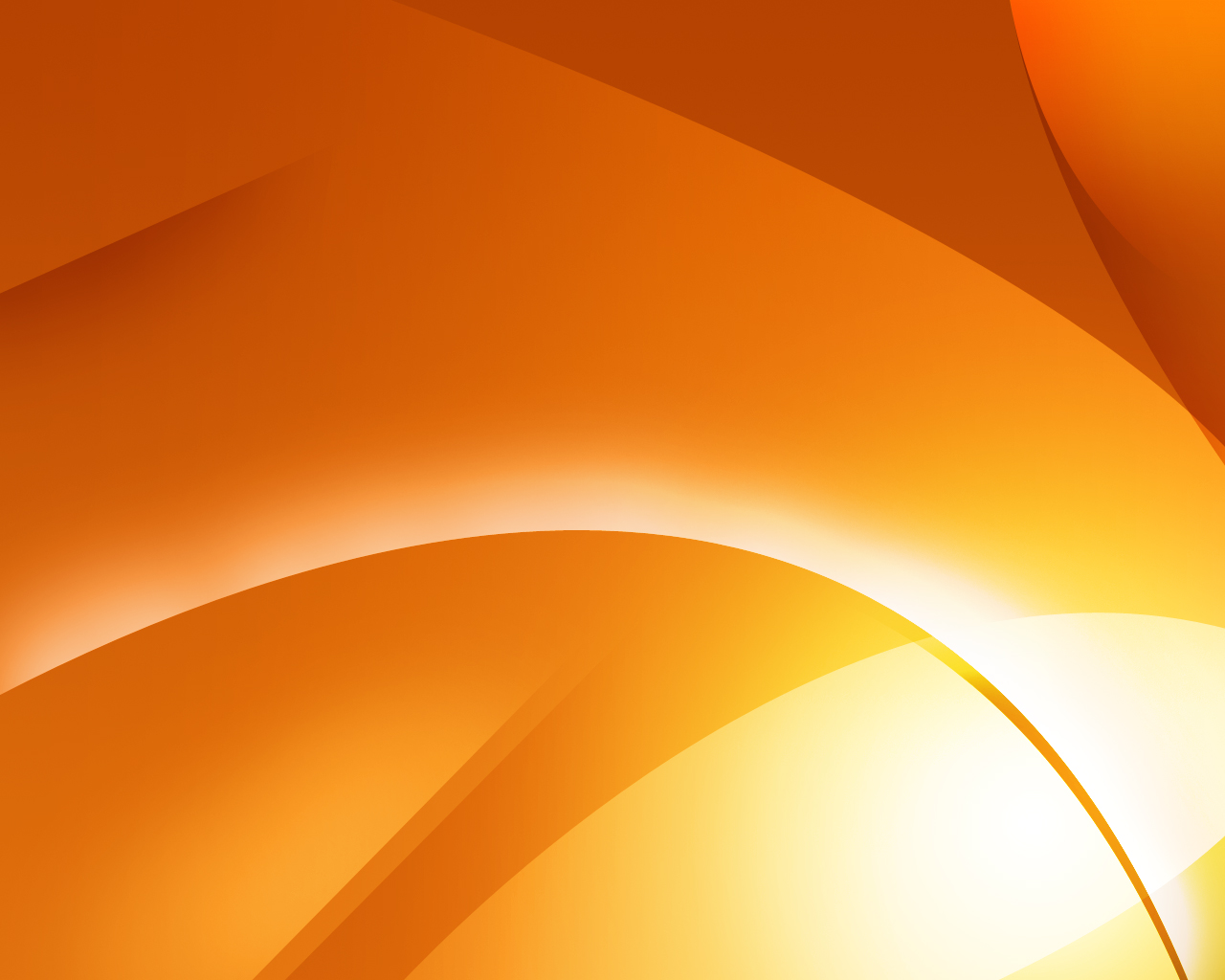 Welcome to AMT Pump Catalog
Call or email us any time, any day to contact a friendly AMT Pump expert for sales, service, and support. We have the largest inventory and prices that can't and won't be beat for the AMT Pumps and Parts that you're looking for. Many of the pump part numbers ship same day!
AMTPumpCatalog.com
AMT Pumps are here at AMT Pump Catalog
Call is toll-free and you'll get a knowledgeable representative without the usual call waits or voice-mails.
 You won't find a better price. We match or beat prices for AMT pumps and parts.
 Many of the part numbers are in stock, ready to ship.
 Shipping is fast, much of the stock can ship same or next business day.
For our entire Pump Catalog visit  PumpCatalog.com & for more AMT Pumps Click Here
AMT Pump
You'll find many of the AMT pumps and parts that you're looking for. From centrifugal, drum, trash, and diaphragm types to self-priming, gas, or electric powered, we have them. Some are available in Stainless-Steel, Cast Iron, or Bronze constructions.
We carry many parts for the AMT pumps such as impellers, repair kits, gaskets, hosing, and other parts.
Below you will find a list of just a sample of the AMT Pumps we offer. Be sure to call or email us for the latest product catalog.